CIOT poll suggests growing confusion over Scottish taxes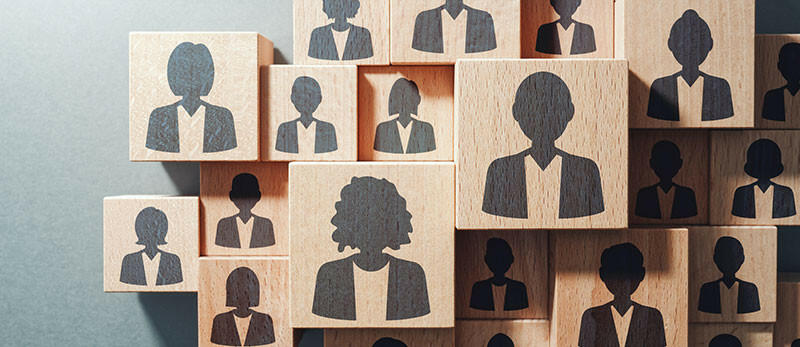 26 March 2023
A poll commissioned by CIOT has found that a growing number of adults are unaware how taxes are decided in Scotland.
The survey of 1,145 adults in Scotland was undertaken by the Scottish polling firm Diffley Partnership. It is the fourth of its kind to be carried out since 2018. Our surveys are used to support our media and political engagement in Scotland and our objective of creating a well-informed debate on tax policy.
The fieldwork took place in January 2023, a month after the Scottish government's draft budget for 2023/24 proposed increasing the higher and top rates of tax paid by Scottish taxpayers.
The poll found that just 20% of those surveyed could correctly identify that powers over income tax are shared between the Scottish and UK parliaments. This is the lowest figure to be recorded since the survey began. 52% incorrectly believed that income taxes were set wholly by the Scottish Parliament, the highest figure recorded since 2018.
Our poll also asked Scots for their views on the issue of council tax reform, a subject expected to increase in prominence in the lead up to the next Scottish Parliament election in 2026. It found that 48% of Scots agree that the present system of council tax should end. However, when given a range of options to choose from, a reformed council tax, using the existing band-based system but based on up to date valuations, commanded the most support. It was endorsed by 44% of respondents. None of the other options – a local income tax, land value tax or a property tax based on the percentage of a property's value – achieved the support of more than 26% of respondents.