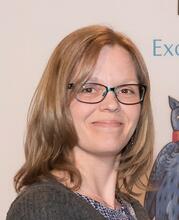 KS fellowship cropped.jpg
© Getty images/iStockphoto This article is largely based on an unfinished work by the late Robin Williamson. ...
The government has proposed a scheme of 'top-up payments' to be made to those earning around or below the pers...
The CIOT and ATT are extremely saddened at the death on 4 September 2022 of Robin Williamson MBE CTA (Fellow) ...