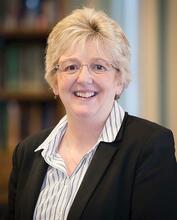 Senga Prior
I am submitting my article for print some time before the Autumn Statement takes place. ...
I have recently attended two events where there were displays covering decades of history. ...
We await with interest to see whether the temporary closure of the HMRC public helpline and the push to digita...
At our July AGM, I took over the role of Deputy President from Simon Groom, who is now our President, and I lo...