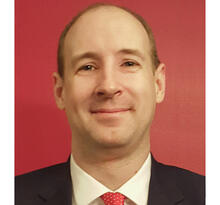 Matt Parfitt_0.jpg
The rules relating to off-payroll working and IR35 have long been a contentious issue for self-employed (or no...
With the imminent introduction of the IR35 changes, contractors and their clients may be looking at how engage...
Landlords could be forgiven for perhaps feeling a little persecuted by the government of late. ...
The company car rules determine the annual value of the benefit to be calculated as being the manufacturer's v...
The legislation for employment-related loans is contained in ITEPA 2003 Pt 3 Ch 7, and determines when one is ...