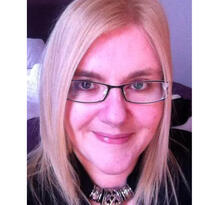 Victoria Todd.jpg
Universal credit is replacing six legacy benefits including working tax credit and child tax credit. ...
Welcome to this month's Technical Newsdesk. The eagle-eyed among you may have noticed that I am not Richard Wi...
CIOT, ATT and LITRG have each responded to the HMRC consultation on the possible introduction of a requirement...